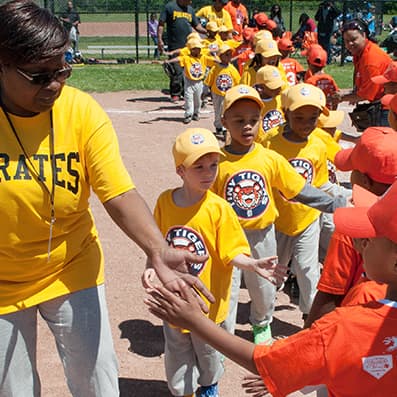 Coaches Training Clinics
Parents, staff and volunteers: we know you want to give the best for your youth. As a coach, you are the delivery mechanism for quality sport programming. Trained coaches do it best.
Project Play: Southeast Michigan is working with our partners at the Michigan State University Institute for the Study of Youth Sports (ISYS) to develop Coaches Training Clinics—focusing on the positive youth development characteristics of coaching. Topics covered will include strategies for motivating kids, emphasizing prevention and safety, working with parents, and building confidence and self-esteem.
More details coming this fall!
Register for our newsletter to keep up-to-date
There are no scheduled events, please check back another time!