Project Play Coalition
Coalition Overview
The Project Play Coalition harnesses community energy to elevate sports-based youth development as a movement that functions as a catalyst for permanent positive change. We recognize that sports, play, and recreation, when done well, are uniquely positioned to help children learn and grow.
The Coalition is a collaborative of nonprofit and community-based youth sports and recreation organizations, sports-based youth development programs, school districts, government agencies, colleges/universities, businesses, and professional sports teams representing a full spectrum of sports, play, and outdoor recreation. The collaborative is a diverse, broad-based, cross-sector coalition representing seven southeast Michigan counties – Wayne, Livingston, Macomb, Monroe, Oakland, St. Clair, and Washtenaw. The goals of the coalition include: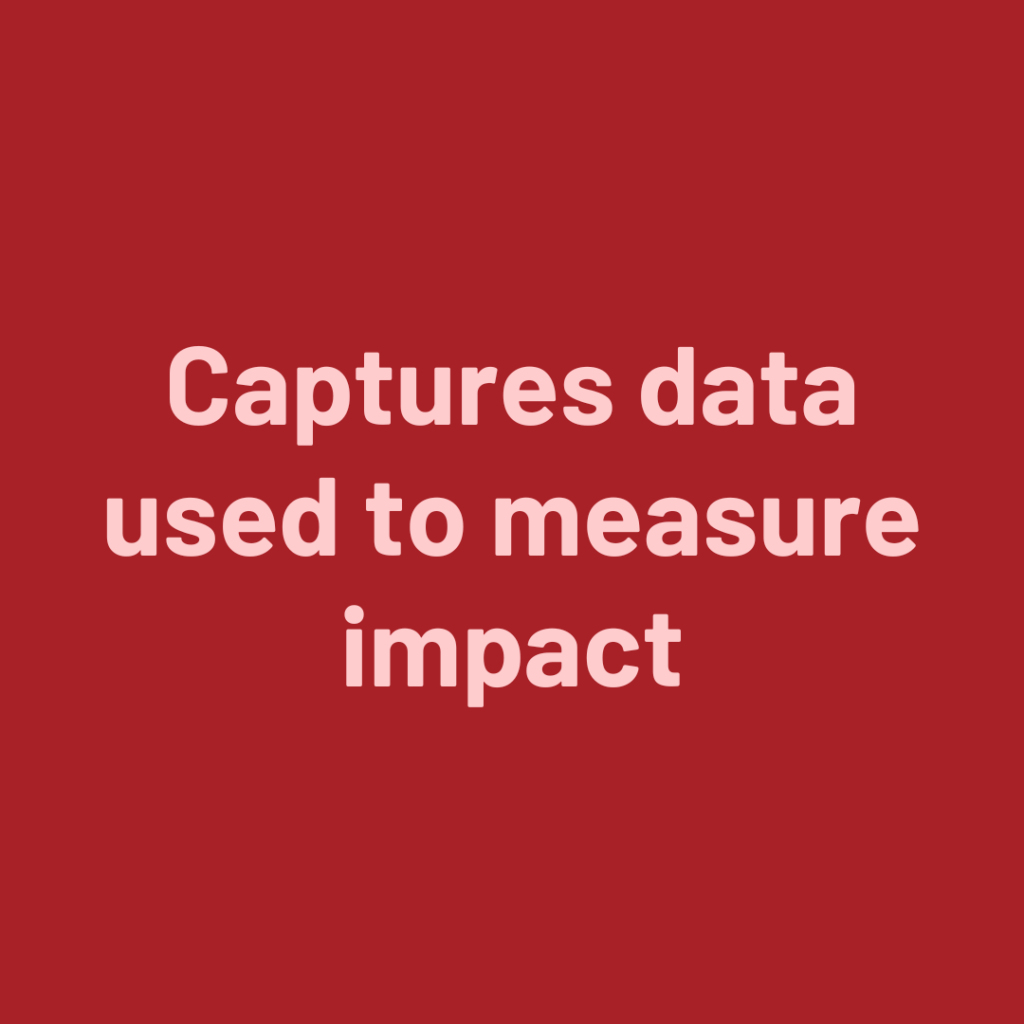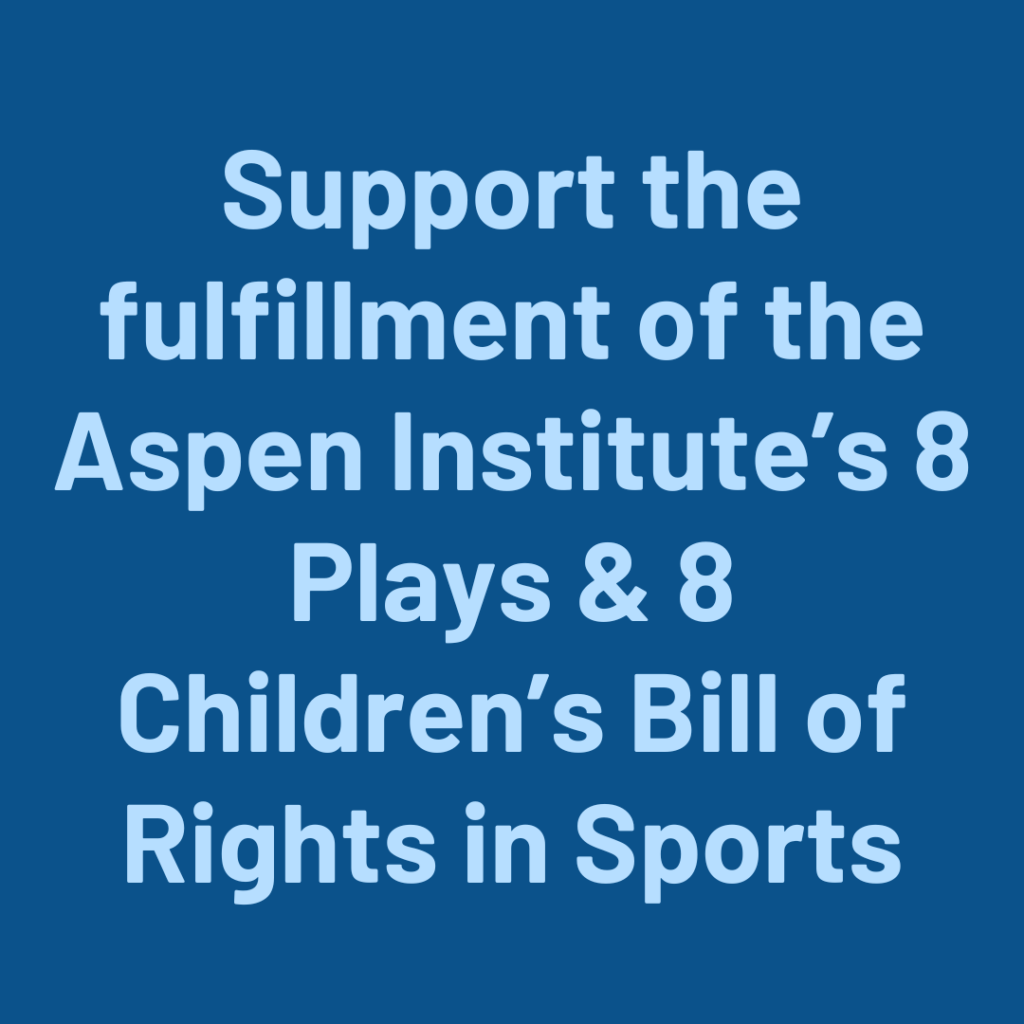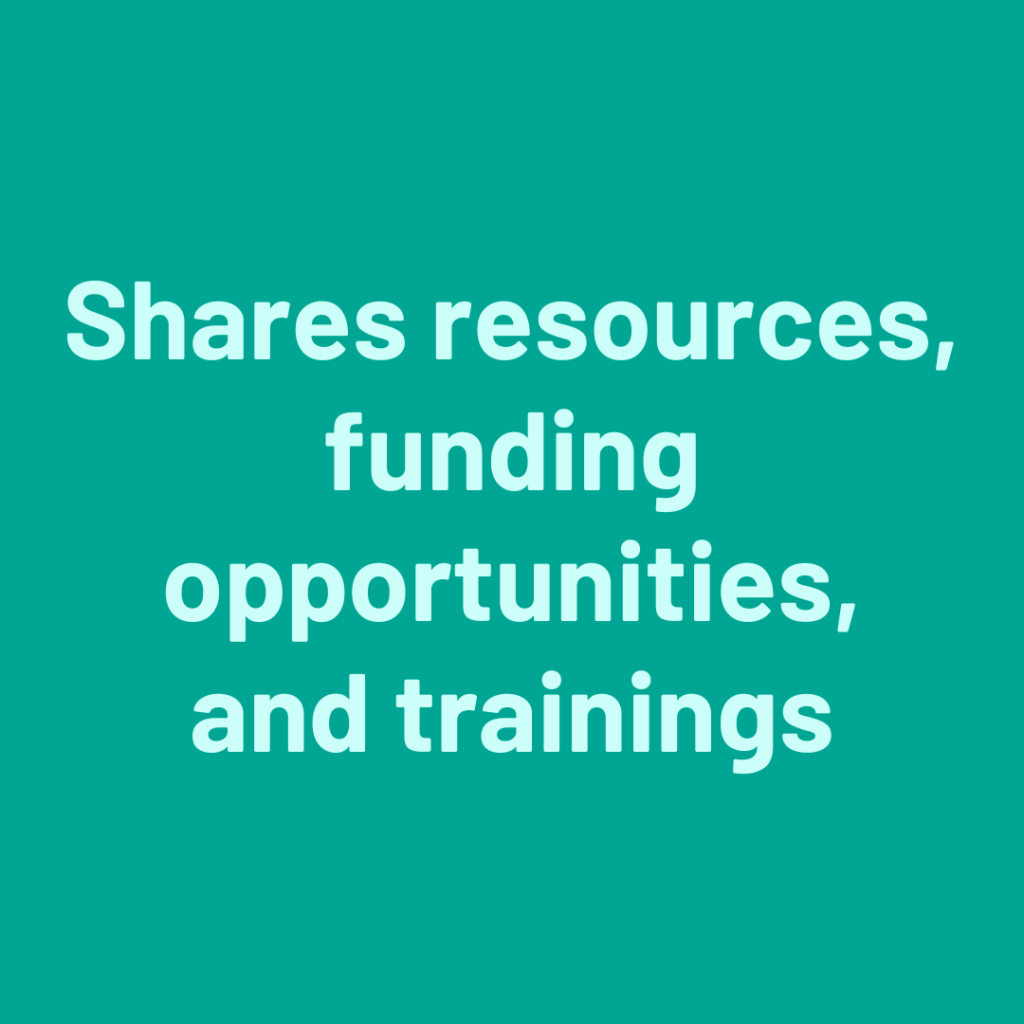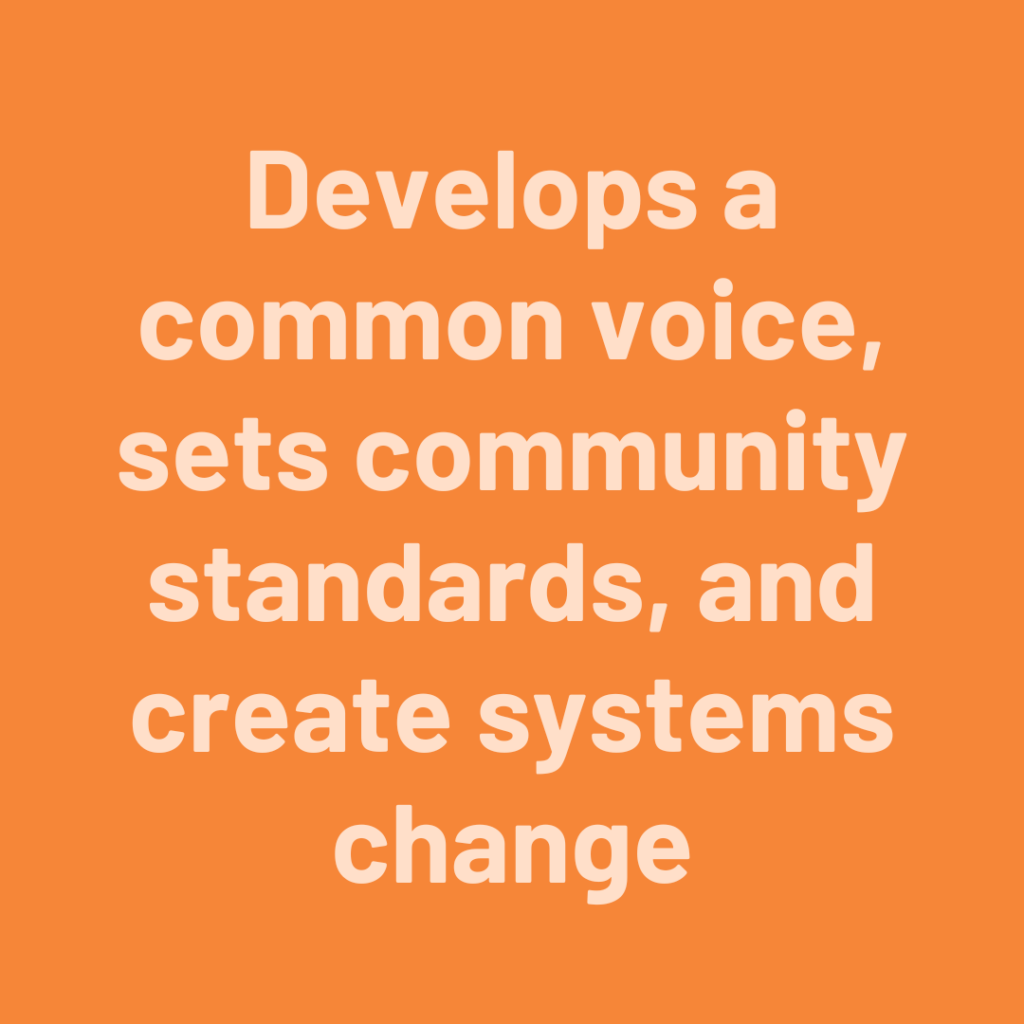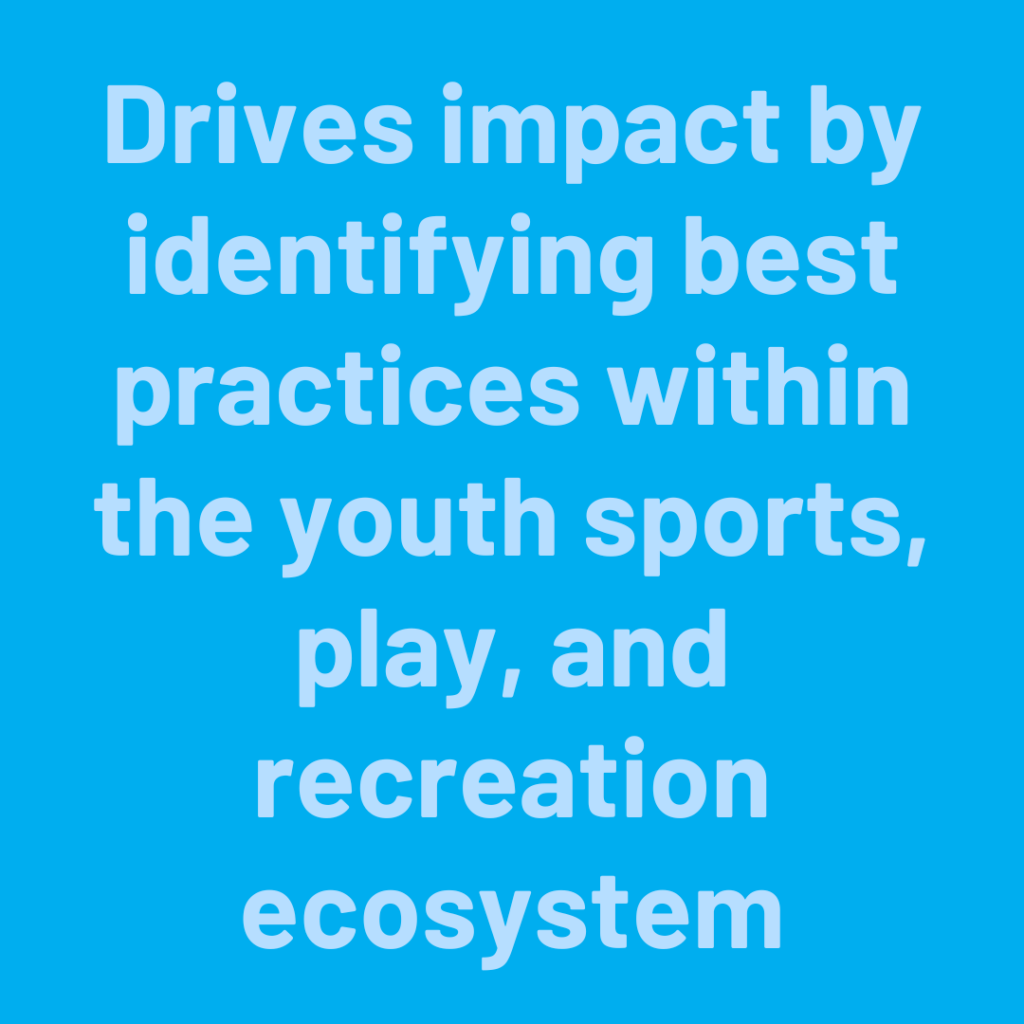 What to Expect
The Project Play Coalition is committed to diversity, equity, and inclusion through our mission, vision, and values and by bringing together diverse stakeholders who reflect the community we serve. The Coalition's role is to convene youth sports, play, and recreation providers around shared learning and support their work with resources, opportunities for growth, and advocacy. The benefits include:







Get Involved
Joining the Project Play Coalition means aligning with Project Play Southeast Michigan's vision, mission, and strategic plan. Members commit to participating in the spirit of collaboration to foster an inclusive environment. Southeast Michigan is our home, and we are all on the same team using sports, play, and recreation to build a brighter tomorrow. We welcome all individuals who want to make southeast Michigan a more active community! We stand for healthy children and healthy communities!