SPORTPORT
EQUIPMENT SHARING FOR ALL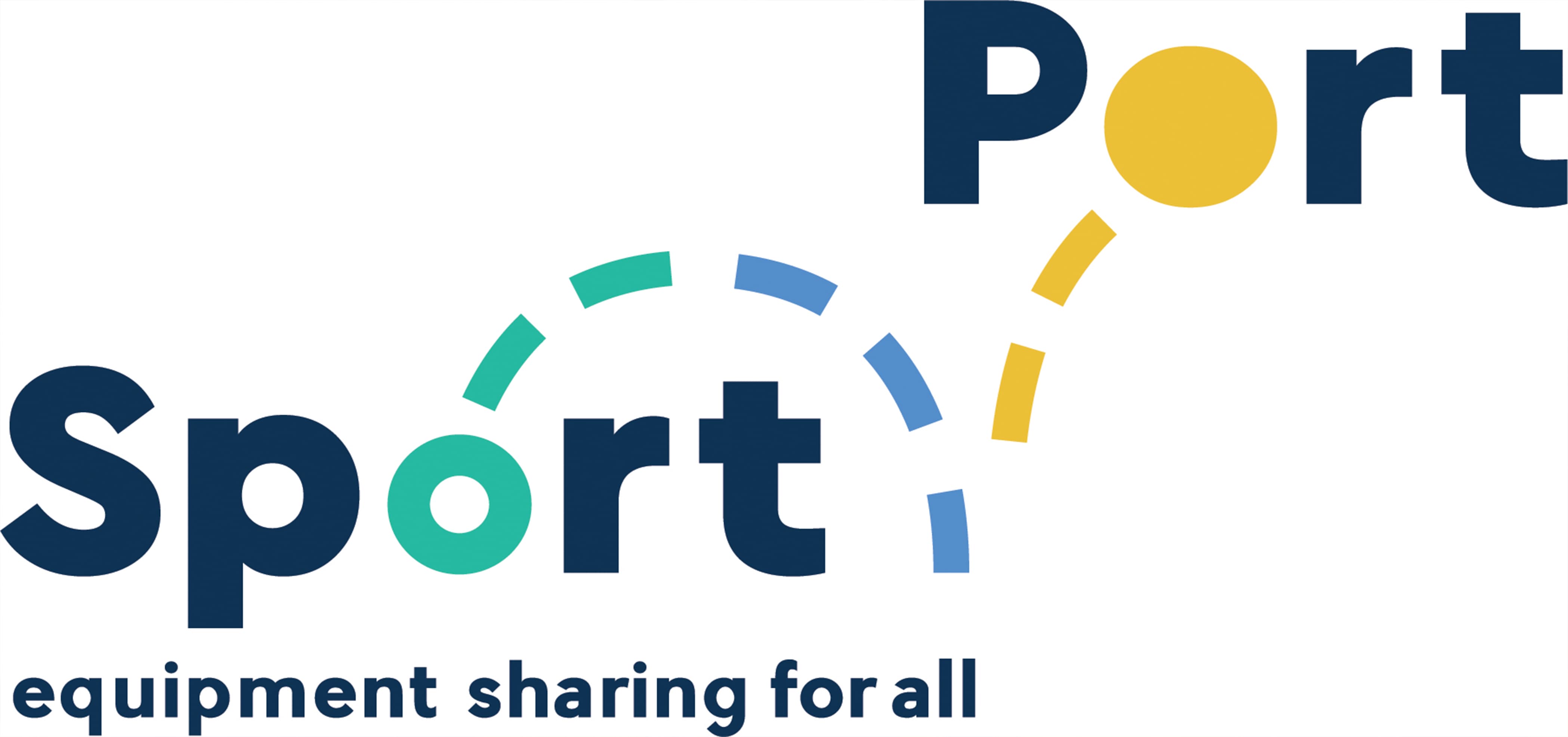 Access to new and different sports equipment can be a barrier for many children. That's why Project Play: Southeast Michigan has partnered with a number of community organizations and local YMCAs to roll out SportPort – a new equipment sharing pilot program that will provide kids with free and accessible sports equipment.
Having the opportunity to sample a variety of sports is important for your child for a number of reasons. They can discover the joy of playing a new sport or learn to play a variety of sports, which will help them develop new athletic skills and overtime can help prevent injuries and the burnout that can come from playing just a single sport continuously.
SportPort Lending Locations: We currently have five community partners across southeast Michigan that allow youth, families, parents, guardians and caregivers to borrow sports equipment (i.e. baseball and glove, basketball, etc.) and sport kits (i.e., tennis, hockey, etc.), like borrowing a book from the library.
Your family and children can access this equipment at the following locations:
Washtenaw County – Ypsilanti
Commmunity Family Life Centers
1375 S. Harris Road
Ypsilanti, Michigan 48198
Willie Powell, Founter & Executive Director
(734) 961-7058
[email protected]
---
Oakland County – Pontiac
Pontiac Public Library
60 East Pike Street
Pontiac, Michigan 48342
Devan Brie S. Green, MLIS, Library Director
(248) 758-3942
[email protected]
---
Livingston County – Village of Pinckney
Pinckney Community Public Library
125 Putnam Street
Pinckney, Michigan 48169
Hope Siasoco, Library Director
(734) 878-3888
[email protected]
---
St. Clair County – Port Huron (COMING SOON!)
City of Port Huron Parks & Recreation
100 McMorran Boulevard
Port Huron, Michigan 48060
Nancy Winzer, Director Parks & Recreation
(810) 984-9712
[email protected]
---
St. Clair County – Marysville
Marysville Community Center
867 E. Huron Blvd.
Marysville, Michigan 48040
Stefanie Schneider, Recreation Coordinator
(810) 455-1302
[email protected]